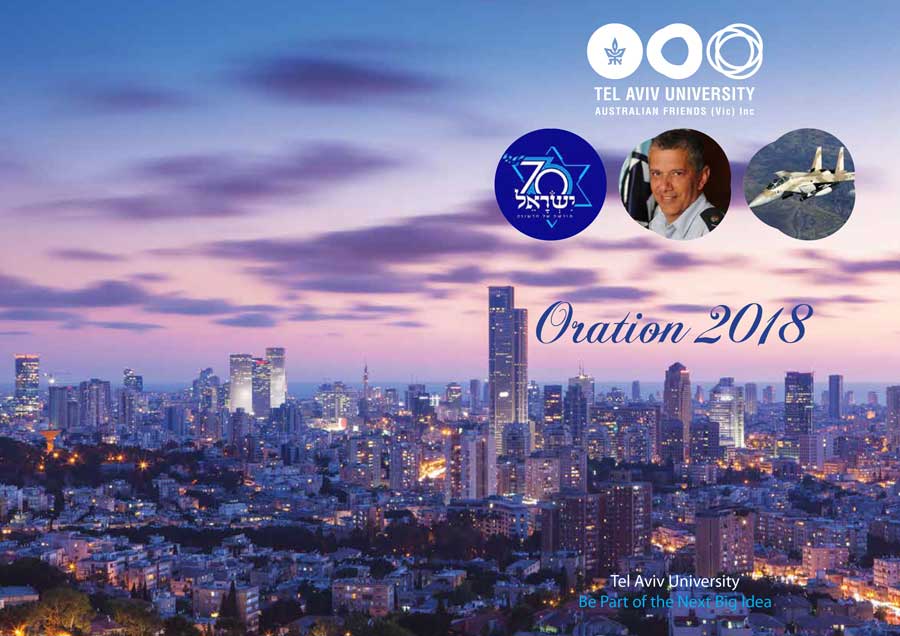 Tuesday 24 July 2018


Metropolis Events
3 Southgate Avenue
Melbourne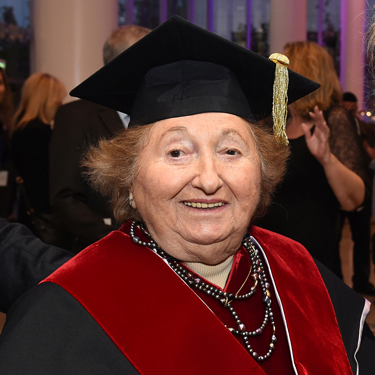 TAU Student City
named for Millie Phillips

Tel Aviv University is naming its Student City student housing complex in honor of Millie Phillips of Australia.
The dedication follows a generous gift by Mrs. Phillips to TAU campus life and Israeli higher education in general.

Opening later this year, the Steinhardt
Museum of Natural History will be the
national center for the study of biological
diversity in Israel.
Sixty years since the University's founding, we find ourselves at a turning point in history. TAU has established itself as an influential institution that consistently ranks among the world's best. But we've only started to tap our potential.