Opening later this year, the Steinhardt
Museum of Natural History will be the
national center for the study of biological
diversity in Israel.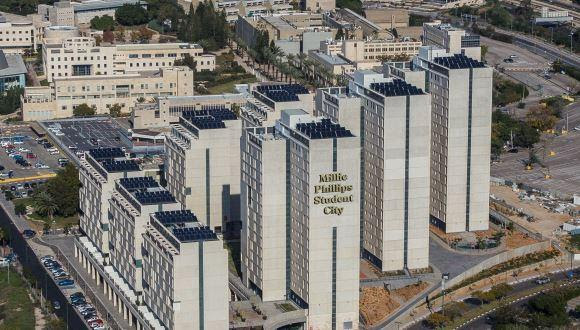 Prominent Australian businesswoman
is a big-hearted supporter of Tel Aviv University
and the State of Israel.
TAU Student City Named for
Millie Phillips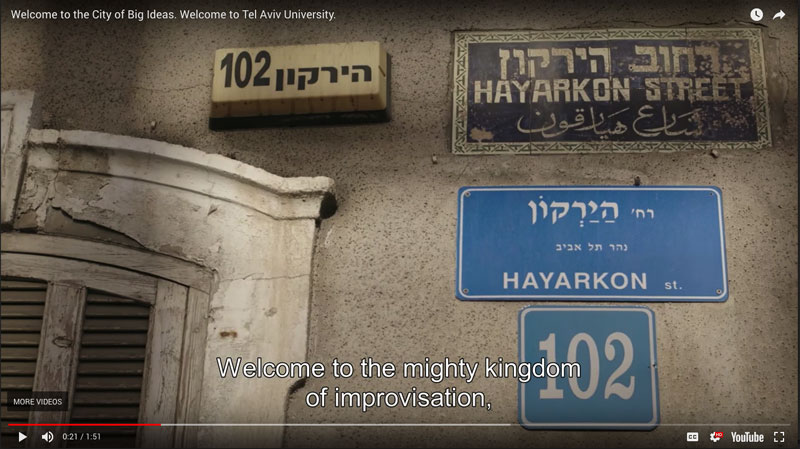 Sixty years since the University's founding, we find ourselves at a turning point in history. TAU has established itself as an influential institution that consistently ranks among the world's best. But we've only started to tap our potential.