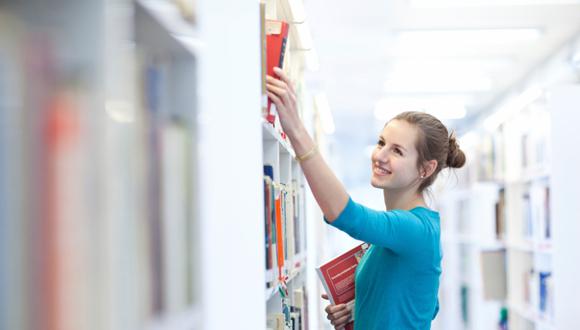 Australian Friends of Tel Aviv University (VIC) Inc offer exciting opportunities and funding sources to support Australian students to study at Tel Aviv University.
Financial support is of two types, depending on the nature of the study:
1. Scholarship support for students undertaking fee-paying courses at TAU – students wishing to attend or have been accepted for full fee paying courses at TAU, are eligible to apply for scholarship support. The support varies based on the duration of the course and its fees and will be assessed on an individual basis.
TAU provides rich and varied overseas student programs, which may be eligible for credits at Australian Universities. For more information about courses please visit the TAU International page on https://international.tau.ac.il
2. Exchange Student Assistance – financial support for students undertaking exchange semesters at TAU and their course fees are covered by their Australian HECS-HELP. Expenses may include airfares and accommodation, and would be to a maximum of
$2,000.
For information regarding AFTAU Scholarships please contact: Elizabeth Minc (Secretary/Office Manager) on 9296 2065 or aftau.vic@gmail.